Animal nutrition is so much more than just providing higher yields for farmers. Quality supplements for feed contribute to animal health and welfare, which is our long-standing mission. Farmers help us fulfill this mission by providing us with the right information, as they always know what is best for their livestock.​​
Therefore, our production process does not start in the laboratory, but in the farms, in close collaboration with the farmers. Their input is crucial to the creation of the perfect nutritional solutions.​
​
In return we choose high quality raw materials with traceable origin and we create the best additives mix. We even create custom made high-quality solutions when needed. Research, high quality standards and regular co-operation with world-known consultants are just few of the necessary steps on the road to providing the highest quality products.​​
The quality of our products is our top priority, as it makes a direct impact on the food our children eat and the food the children of the world eat. Being a family-oriented company, we are proud to be part of the process of providing healthy food for everyone!​
PREMIX
Greenagro's experience in animal nutrition and global network of nutritionists enables us to formulate and produce high quality premixes. Ingredients are carefully chosen and formulations are adapted to farmer's raw material, condition and needs. Our automated production process enables us to have high control over our production successes.​
FUNCTIONAL PRODUCTS
ProYeact is a microbiota modulator:​
Increased presence of beneficial lactic acid bacteria​
Decreases presence of intestinal pathogens​
Produces short-chain fatty acids​
Lowers pH intestinal pH value​
Competes pathogenic bacteria for nutrients​
Reduces Clostridia sp.​
FEED ADDITIVES
Feed Additives, like toxin binders and organic acidifiers have high importance in animal health, and healthy animals produce more quality products.
Our products are specifically chosen to address certain issues, and boost immunity in animal health.
INGREDIENTS
Donec rutrum congue leo eget malesuada. Curabitur arcu erat, accumsan id imperdiet et, porttitor at sem. Mauris blandit aliquet elit, eget tincidunt nibh pulvinar a. Curabitur aliquet quam id dui posuere blandit. Quisque velit nisi, ut lacinia in, elementum id enim.
FARM SOLUTIONS
Our mission is to produce and market high quality and sustainable products that protect and improve the performance of the animal protein production industry.
Our Farm Solutions improve animal health, performance, and well-being through drinking water supplementation.
PET PRODUCTS
We believe that every pet deserves the best possible care from their owners and healthy, quality and safe products. The many years of experience we have in the production and sale of animal products allow us to market high-quality and functional products for pets.​ 

SERVICES FOR FARMS
Animal nutrition plays a major role in maintaining their health. However, despite the diet, there are many other factors that are important for animals kept on a farm. To this end, Greenagro offers services to its customers, providing complete care for the animals and increased contribution on the farm.​
​
PARTNER TRADING
Greenagro's second main activity is trading with grains, forages, animal feed, high quality additives and raw materials.​
Our partners from all over the world have long term commitment to support us with the current and future global animal nutritional trends.​
EDUCATIONAL CENTER
Educational Center for livestock farming for our clients' needs locally and internationally. ​
Educational Center for ambitious students and postgraduates and future employees in the veterinary and livestock farming sector.
CONSULTING SERVICES FOR INVESTORS IN AGRICULTURE SECTOR
​
GREENAGRO's team has extensive experience in agriculture investment. Our strengths, opportunities, skills and diversity create powerful combination of expertise for investors in agriculture sector.​
​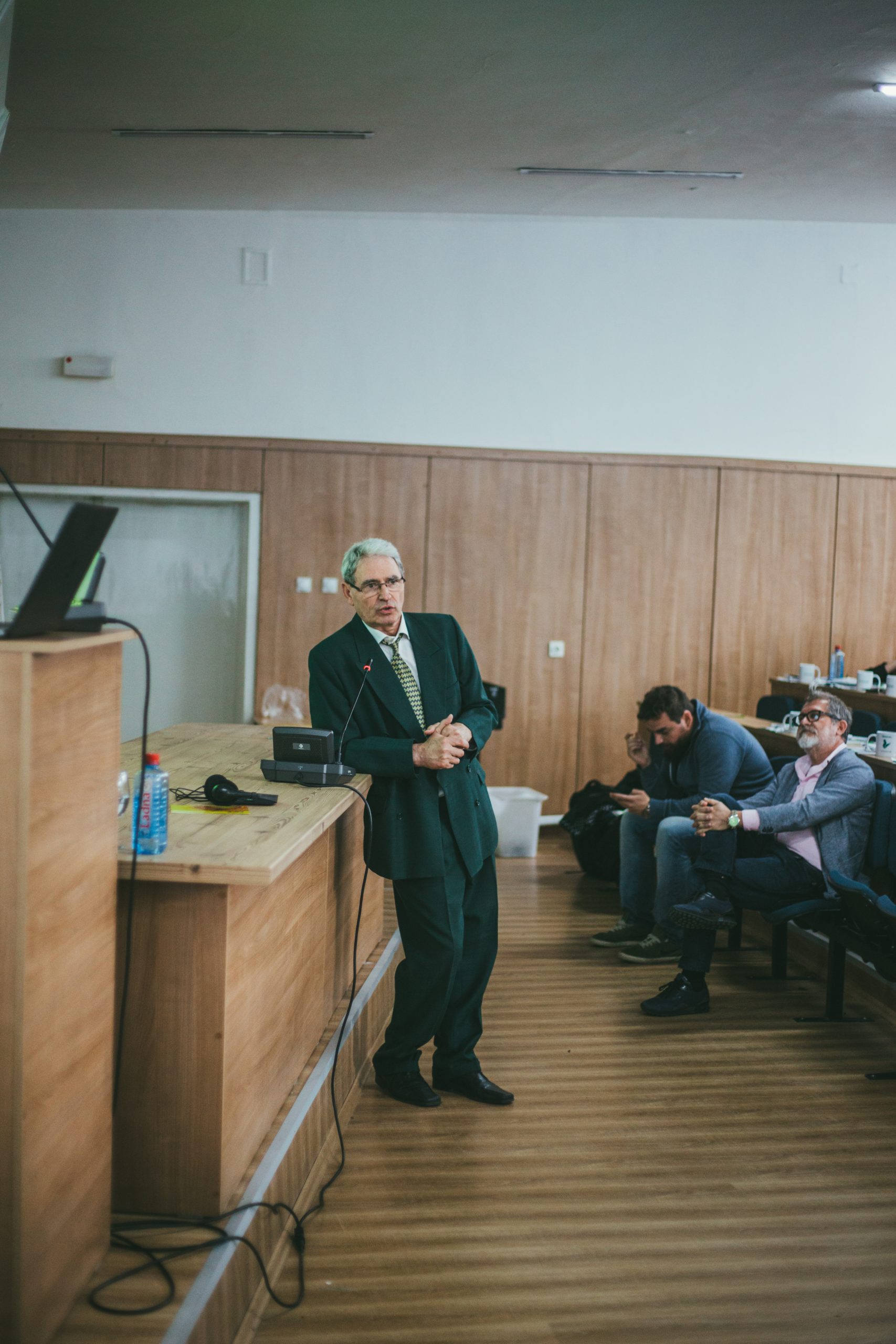 "Our products for proper nutrition have one goal and that is a maximum contribution and high-quality products for the farmers."
Want to Schedule an Appointment?