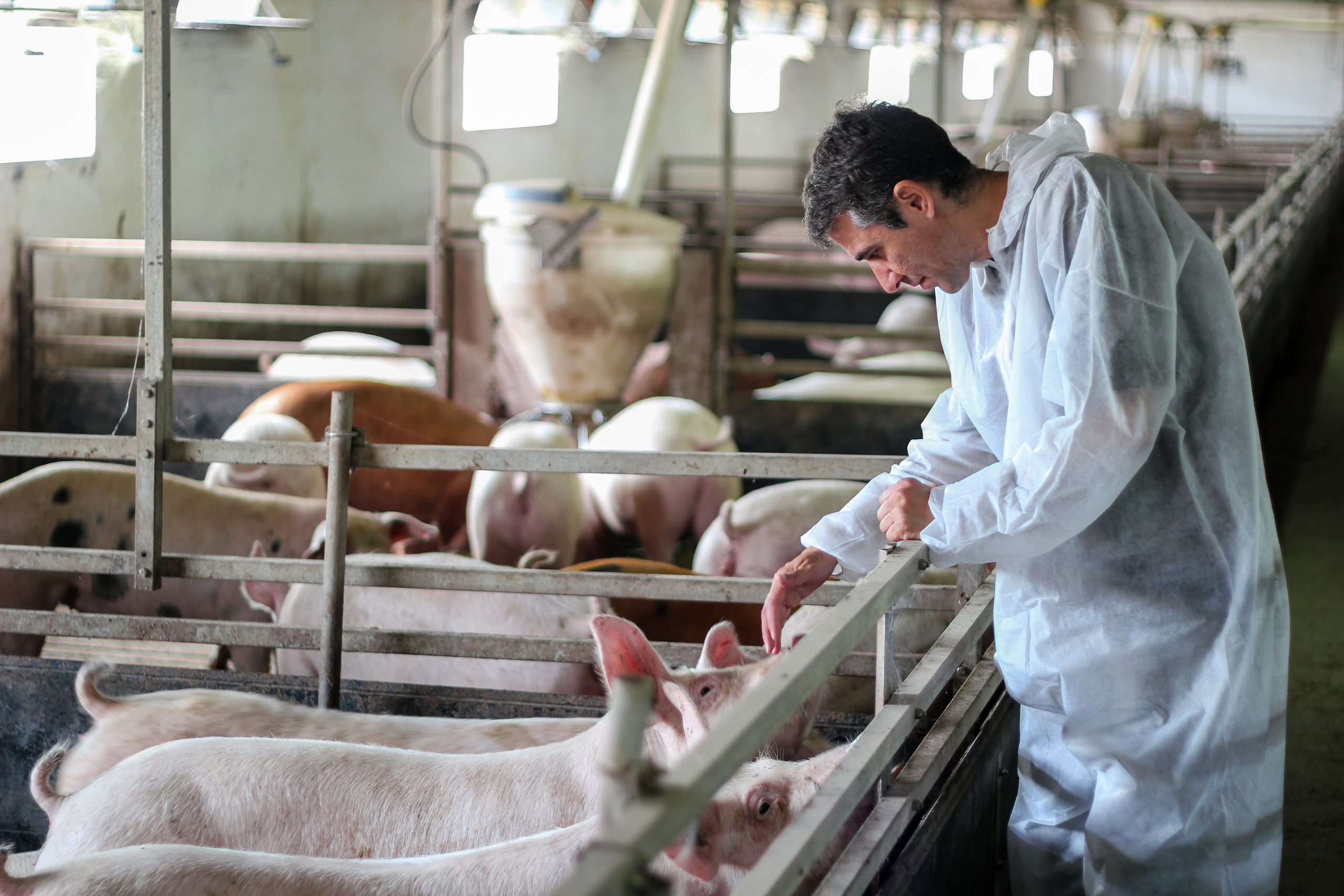 PARTNER TRADING
​
Our partners from all over the world have long term commitment to support us with the current and future global animal nutritional trends.​
Providing our customers worldwide with a unique product portfolio is only one of the many services that we provide. Greenagro's expertise together with the expert teams of our partners are always ready to offer the best solutions and support to satisfy our client needs where they are.​
We are dedicated to find sophisticated logistics solutions and on time shipments worldwide, providing our clients the maximum level of support for their needs.​
High quality product/service
Competitive price ​
Strict compliance with the deadlines
Feed additives and separate vit/min​
Medical vet. products incl. vaccines​
Forages: alfalfa and straw ​
Grains (corn, barley, wheat, soya etc.)​
​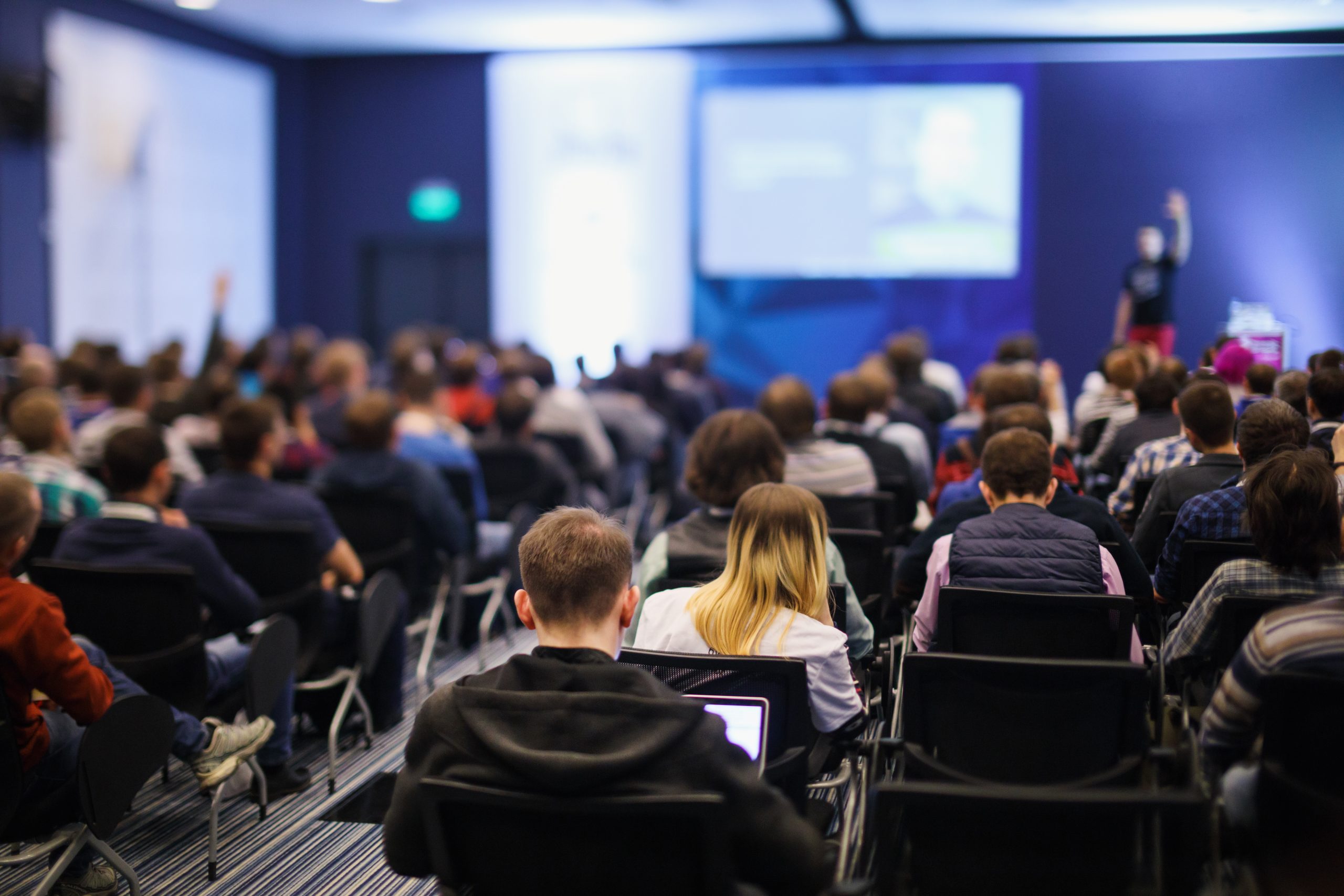 Educational center
Educational Center for livestock farming for our clients' needs locally and internationally. ​
Educational Center for ambitious students and postgraduates and future employees in the veterinary and livestock farming sector. ​
Huge database of international consultants that work with us on:​
• Educational practical advices implementing new trends and innovations in the industry.​
• Developing innovative projects and products in Greenagro​
• Developing ideas for future projects of our clients​
• Seminars for our clients and potential clients​
• Visits in our clients' farms ​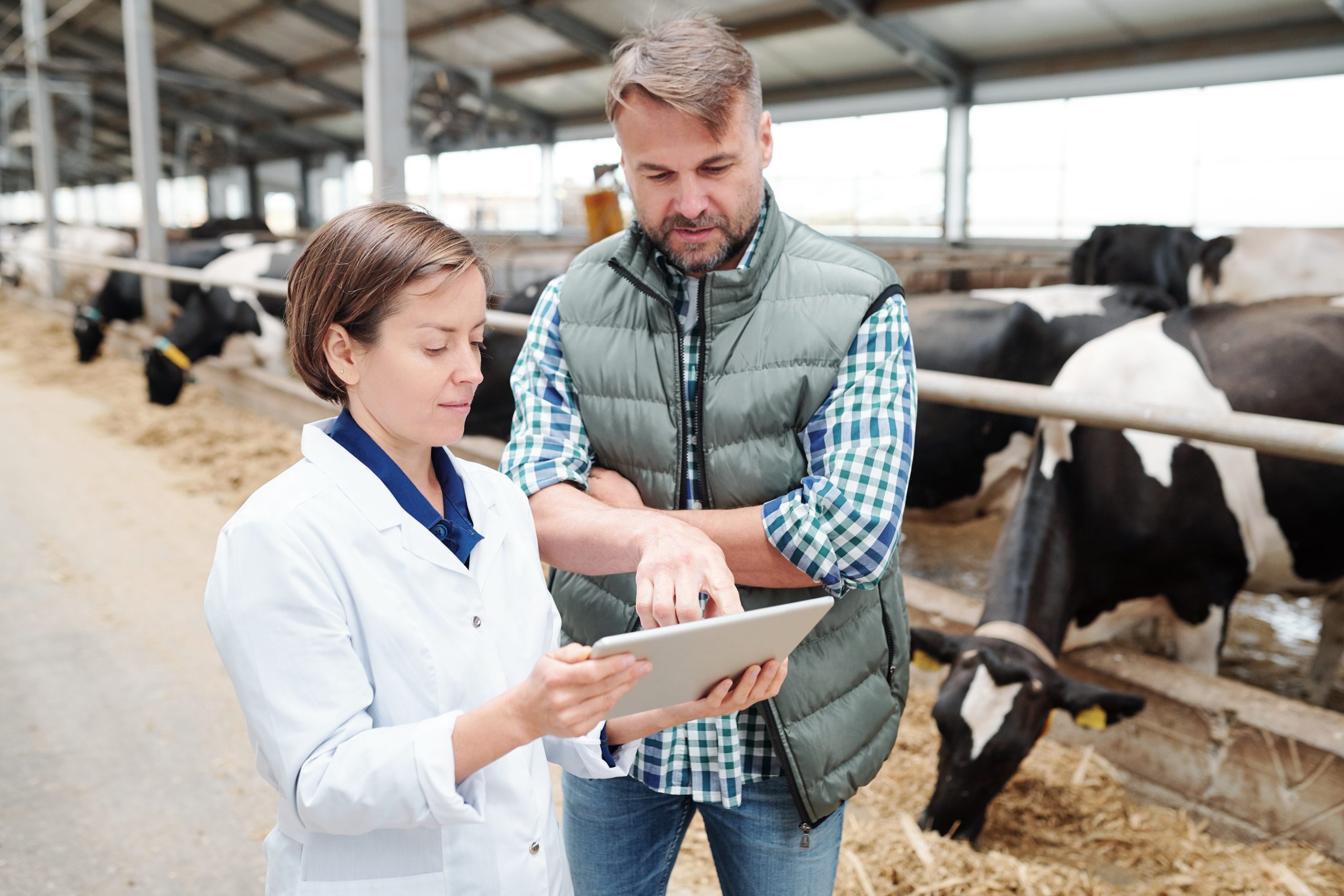 CONSULTING SERVICES FOR INVESTORS IN AGRICULTURE SECTOR
​
GREENAGRO's team has extensive experience in agriculture investment. Our strengths, opportunities, skills and diversity create powerful combination of expertise for investors in agriculture sector.​
 Investment strategies with defined benefit and ROI ​defined contribution schemes of all sizes
Asset allocation ​
Risk management ​
Responsible ESG investments ​
Delegated investments
Management recruitment, control & development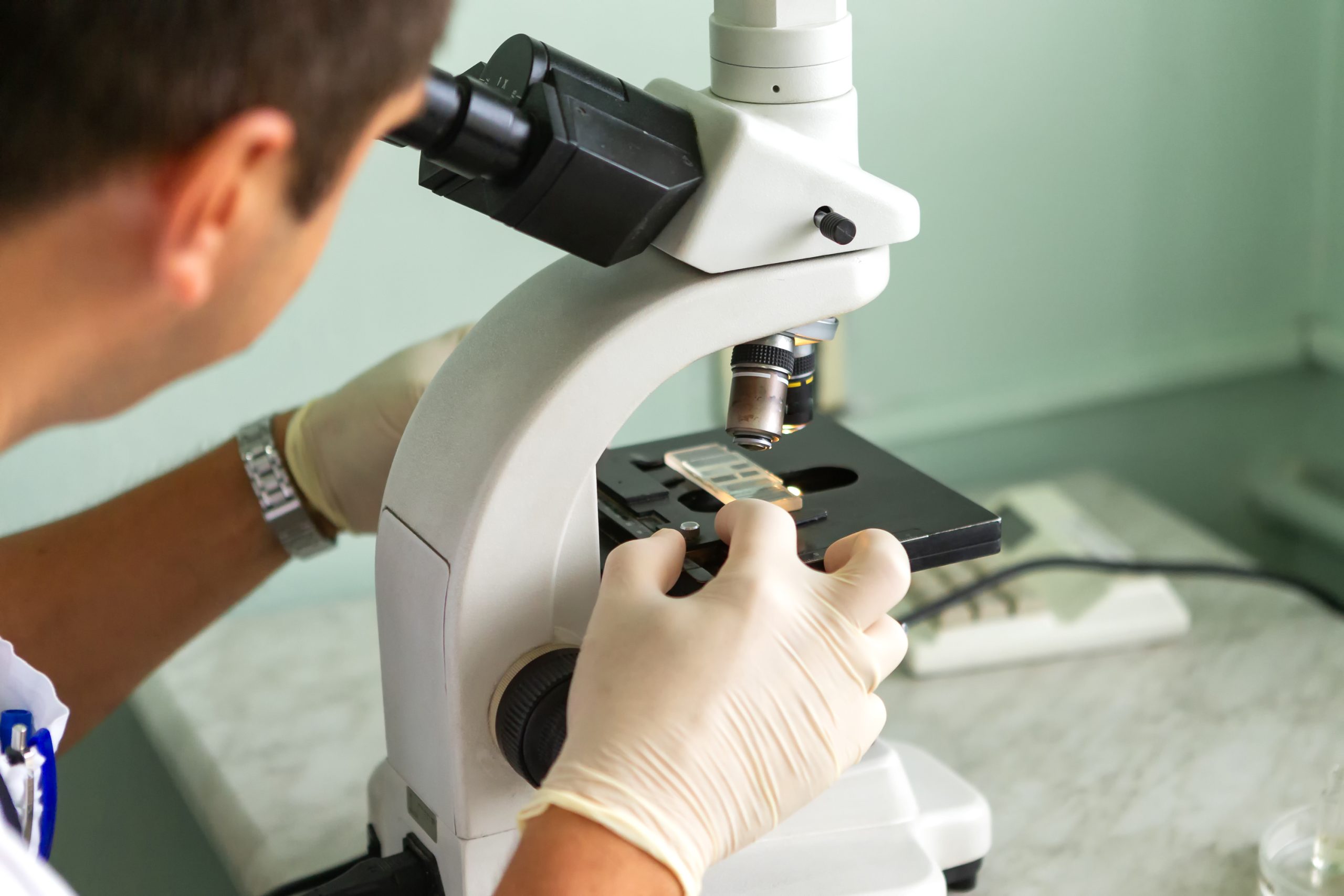 Services for farms
Analysis of a farm​
Evaluation of the animals and the conditions in which the animals are kept​

Veterinary Advice​
Veterinary advice on disease prevention and vaccination​
Advice for better contribution and animal welfare​
​Advice for managing​
Organization of a farm for better results​
Innovations in farming​
Testing of raw materials​
Laboratory testing raw materials used in complete food​
Plan for nutrition​
Recipes for complete food according to raw materials used on the farm​
Production of a premix, created according to the needs if the farm​