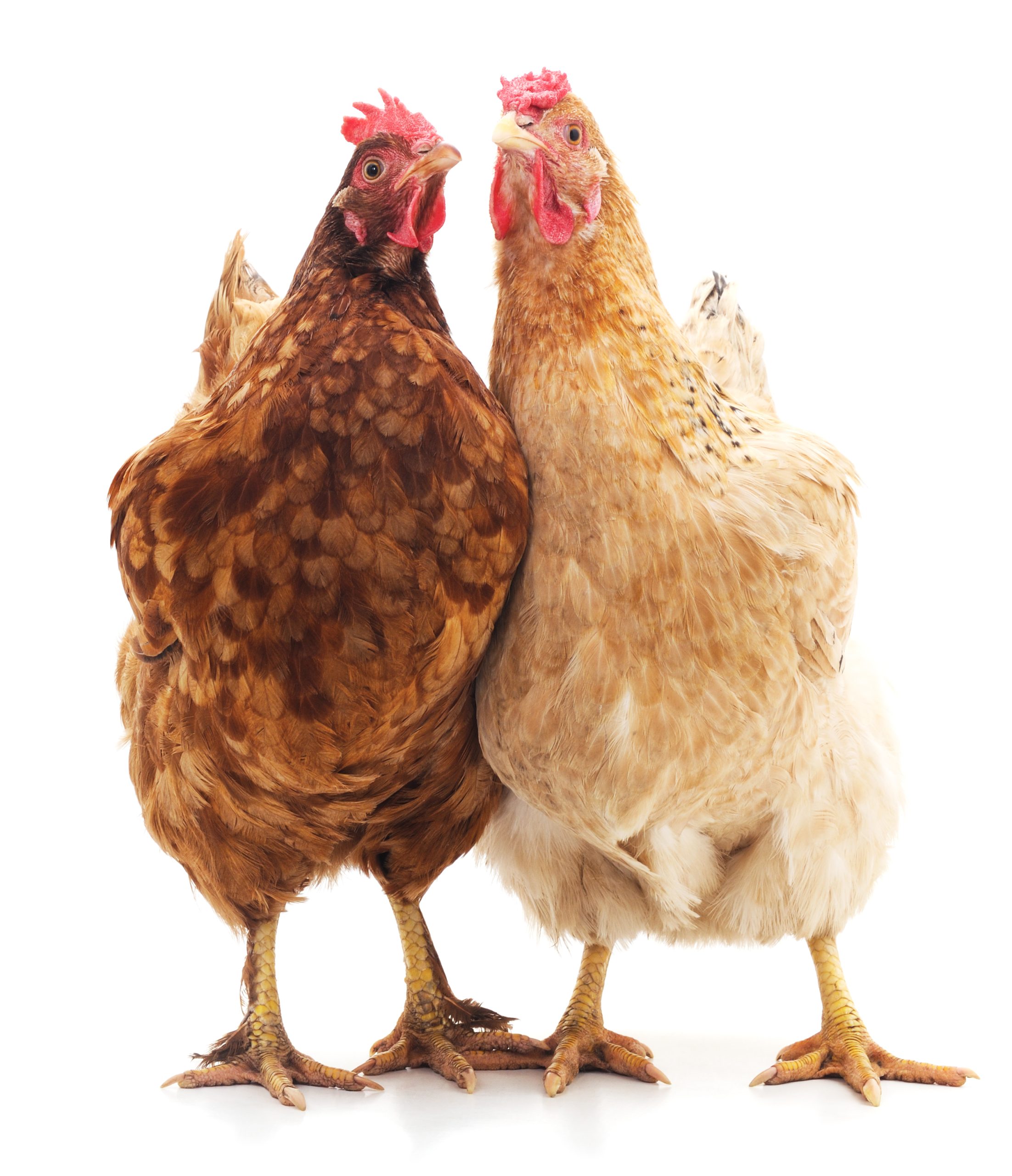 Poultry
Greenagro provides proven support to poultry farmers for decades. We are constantly committed to raising the quality of poultry farming  to a higher level, for both commercial layers and broiler chickens. We believe that there is always room for improvement in the area of poultry nutrition and we are constantly working on innovative solutions in this field.
​
Nutritional recommendations designed by animal

nutritionists and poultry specialists are carefully adapted to the

age, the genetics, and the production abilities of the poultry.

​
Customized recipes, depending on which feed

components are available on the farms to reach the most

economical feeding program.

​
Providing continuous farm management by analyzing

the records of the farms and following the bodyweight of the

chicken, the lay rate, the egg weight and the condition of the 

farm.

Links

Functional products ProyeactB
Feed aditives
Farm solutions
Ingredients
Pigs
Greenagro's  pig nutrition strategy created by experienced team of animal nutritionists and veterinarians supports farmers through all the challenges of pig farming. ​
Our Special formulated nutritional solutions, allow pigs to reach the highest levels typical for their genetics by complete fulfilment of their nutritional requirements:​
Satisfying nutritional requirements

for rapid growth and wait gain, while

maintaining optimal health in pigs.

​
Precisely calculated feed ingredients

recommendation in order to provide farmers 

the most economical feeding program at 

every time of the year, considering the 

current prices of  the feed components.

Links

Premix

Feed Additives

Farm Solutions

Ingredients

​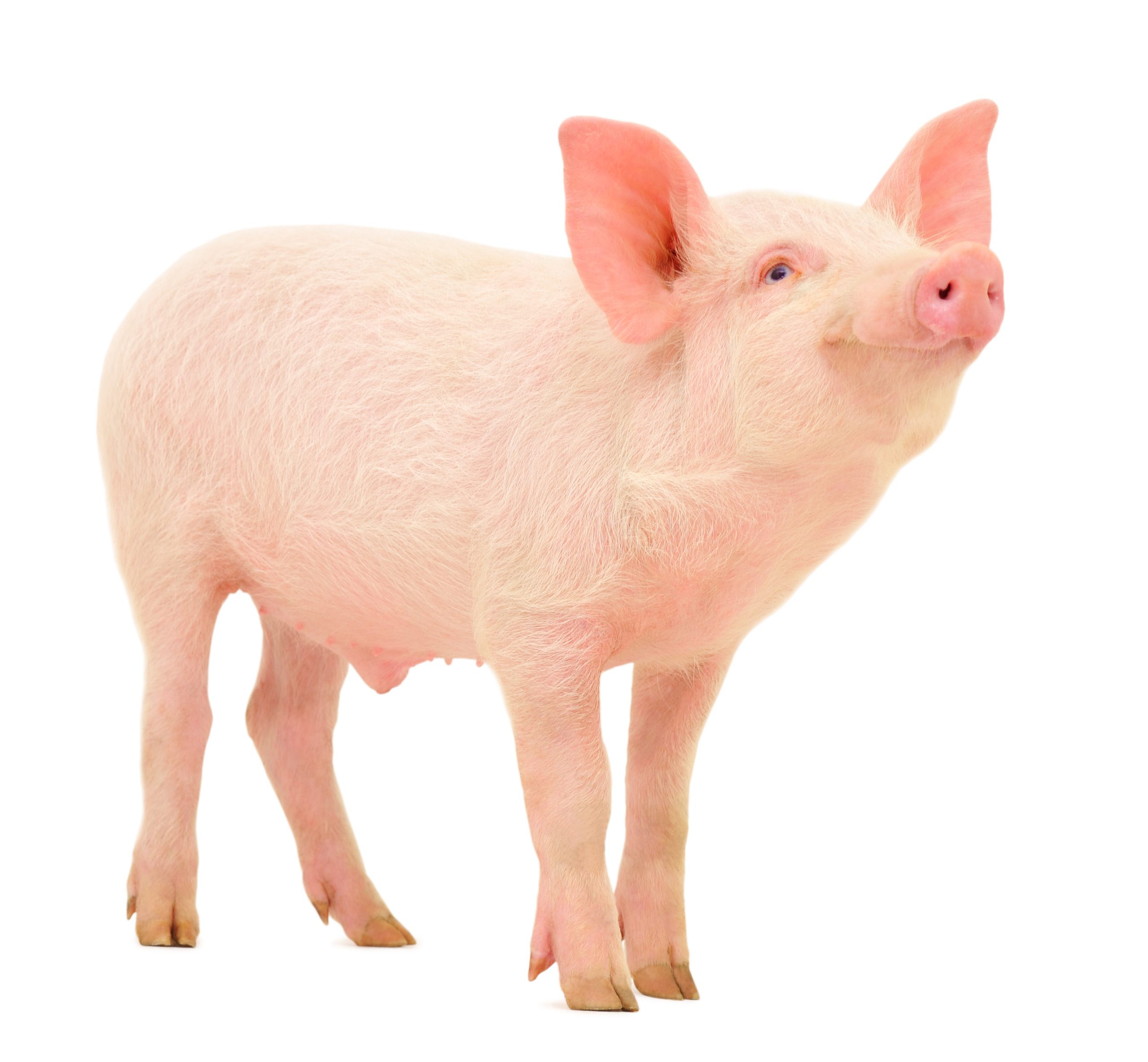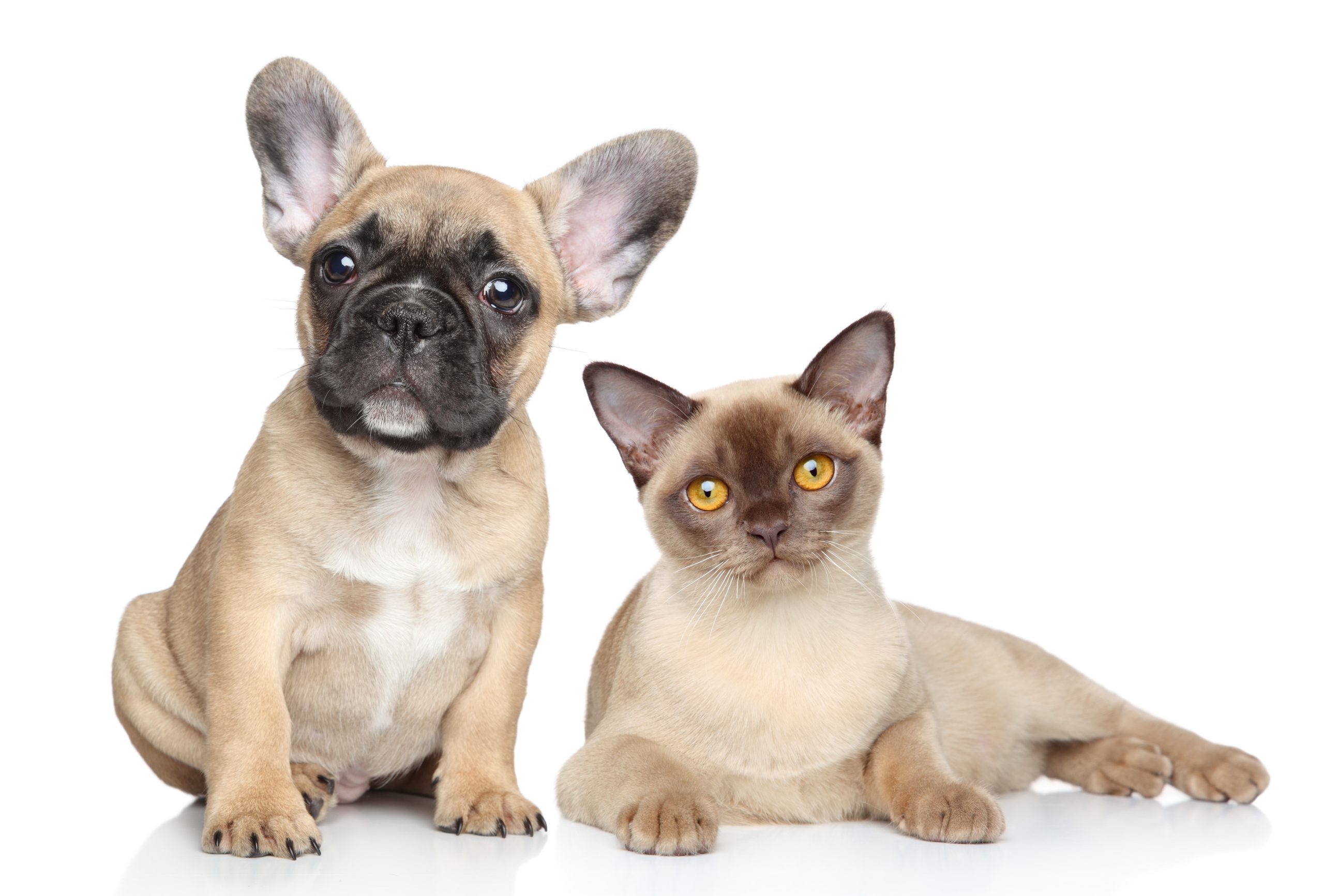 Companion animals
We believe that every pet deserves the best possible care from their owners and healthy, quality and safe products. The many years of experience we have in the production and sale of animal products allow us to market high-quality and functional products for pets.​


Links
RUminants
Greenagro produces and exports components for animal feed to ruminant farms around the world. Our experienced animal nutritionists adapt the nutritional recommendations for the animals depending on the location of the farms and the climatic factors that the animals are exposed to, in order to provide the animals all the necessary nutrients for optimal health and productive potential. When we create the feeding solutions we consider the following​
Developpment of the digestive tract in young ruminants 

for better digestion in the later stage

, achievement of 

good growth and optimal feed conversion. 

​

​
General 

health as well as 

the 

milk 

production 

capacity of 

ruminants

 depends on continuous and balanced 

consumption of vitamins and minerals.


Thus, our 

recommendations bring farmers increased and prolonged 

milk production as well as strong immunity. 

​

​
Maintain healthy hoofs, healthy udders and regular 

fertility.

Links

Premix

Functional 

Procuts

 

ProyeactC

Feed Additives

Farm Solutions

Ingredients
​